EastWest Mapping has been providing small scale survey & cartographic services since 1990. Our cartographic work falls into two broad categories: firstly maps to illustrate recreational activities such as walking, cycling, waterways, location maps etc. and secondly we have published a number of sheets of regional mapping at scales from 1:25,000 to 1:30,000. We have interests in local history, heritage, nature, photography & music.
Buy Online or Purchase in Shop
To purchase online, please use the link on the right to view our catalogue of maps or click here Purchase Online. Ordering information, delivery, terms and conditions can be found in Ordering & FAQs.
Our maps and guides may also be purchased in shops. Please contact us via options below and we'll advise on local stockists.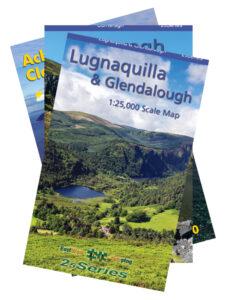 Contact us today for any inquiries by simply filling out details. We will get back as soon as possible.